An Industry Leader for
Over 40 Years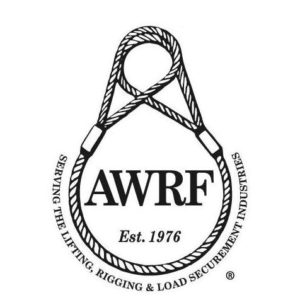 Companies come and go but Weisner has been an industry leader in the distribution of wire rope and wire rope related products for over 40 years. With its multi-million dollar inventory, the company can meet your every need. Weisner stocks over 1,200 items in addition to its signature Tan Strand™ wire rope and specialty rope. Rigging, lifting and cargo control fabricators count on Weisner. Weisner also direct imports for many customers and can offer extremely competitive pricing with very attractive financing. Weisner works tirelessly to find the best suppliers and therefore offers only the highest quality products. The company has extremely strong purchasing power with its numerous suppliers and will always do whatever is necessary to meet all customer needs.
With distribution points in St. Louis, MO, Pittsburgh, PA, and Tampa, FL, Weisner can deliver overnight to many parts of the United States. Weisner knows there is competition — service and value is what sets them apart from the rest.